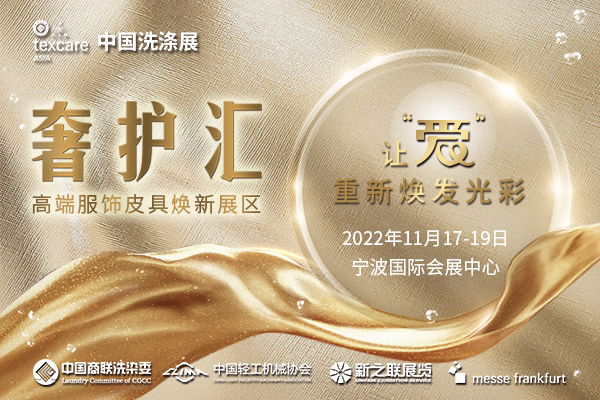 Luxury Care, Market Demands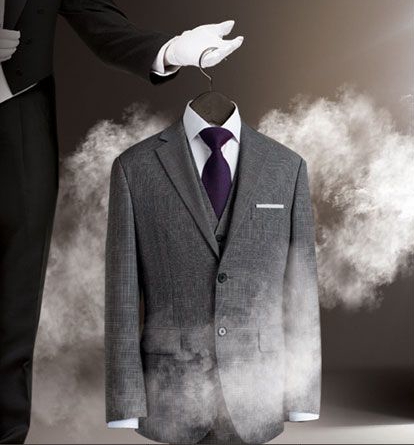 China's luxury consumption grows beyond the trend

In 2020, the global luxury market shrank by 23% due to the impact of pandemic, but luxury consumption in China grew beyond the trend by 48% to 346 billion yuan. In 2021, it continued to maintain strong growth, increasing by 36% year-on-year to 471 billion yuan. By 2025, China is expected to become the world's largest luxury market.
Chinese vintage culture becomes a boom

In recent years, the domestic vintage trend has become more and more popular, with the market expanding day by day and vintage shops of different styles blossoming everywhere. Wearing second-hand shirts and using vintage bags have become a fashionable and environmentally friendly life style. The reason why the Chinese vintage bag has become a boom does not only lie in the attractive price, but also in the fact that many classic designs are out-of-print and could only be available in the vintage market.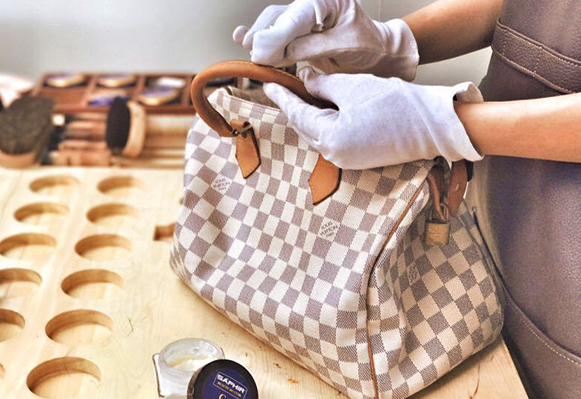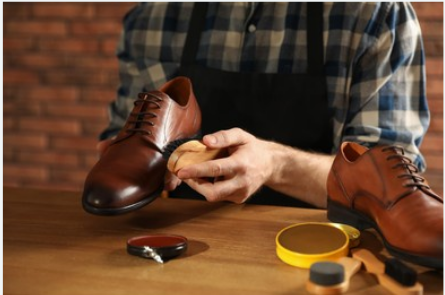 Luxury Care Expo, Discover Laundry Innovations

Product collection

Daily chemical products such as laundry detergent, care liquid, softener, stain remover for high-end clothing.
Luxury leather goods and footwear care agent, cleaning agent, softener, film forming agent, brightener, feel agent, repair paste, shoe polish and other daily chemical products.
Technology collection

Dry cleaning, washing, wet washing, steam washing, air washing and other washing technologies for high-end clothing.
Middle and high end leather goods (leather bags, leather clothes, leather sofas, car chairs and interiors, etc.) and footwear cleaning, maintenance, renovation, repair, color repair, color change, model change and other technologies.
Equipment collection

High-end laundry washing machine/ washing and drying machine, ironing equipment, intelligent laundry care machine, etc.
Leather goods and footwear care equipment and tools.
Service collection

High-end laundry washing chain franchise, technical training.
Leather goods and footwear care chain franchise, technical training.
Luxury identification and training.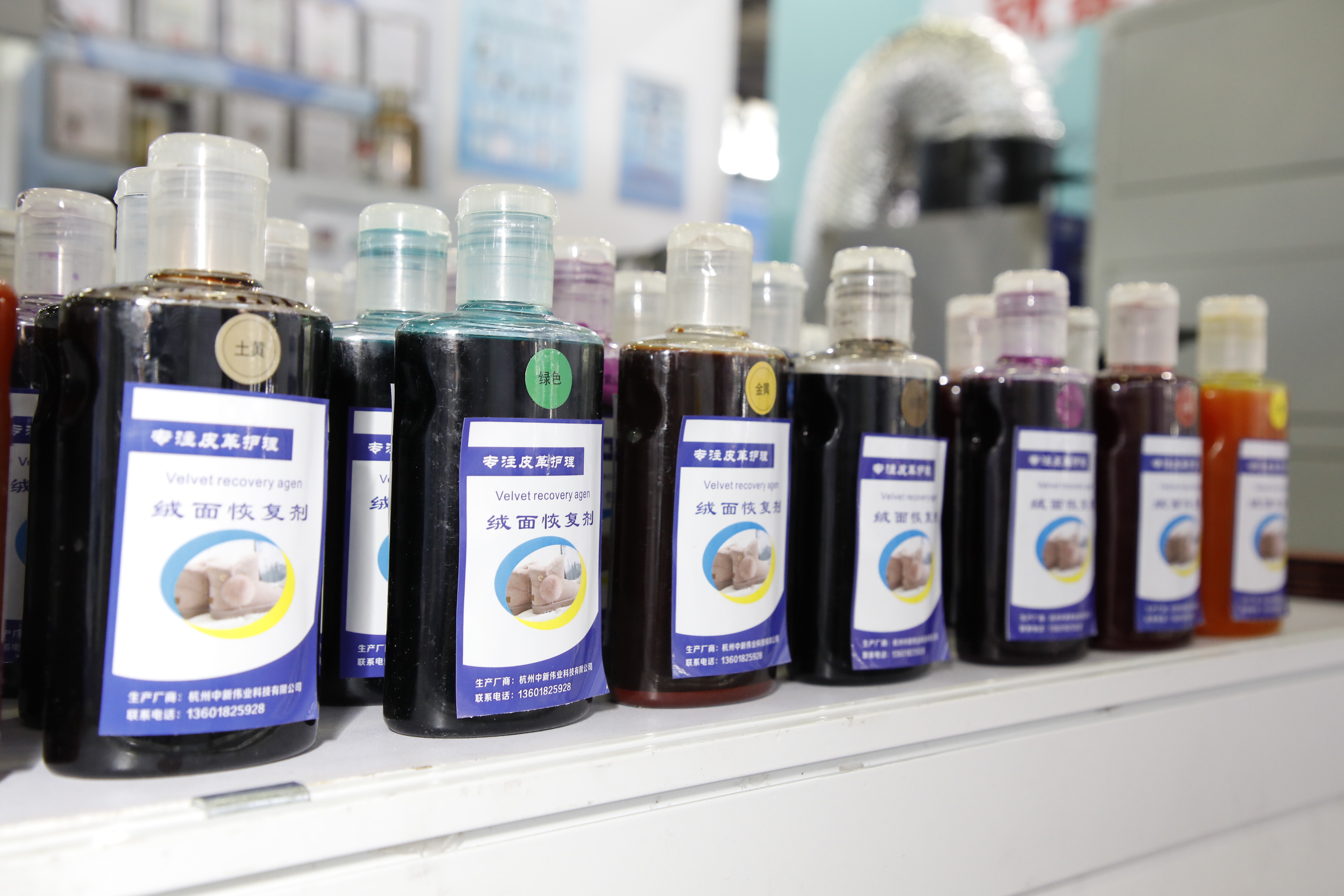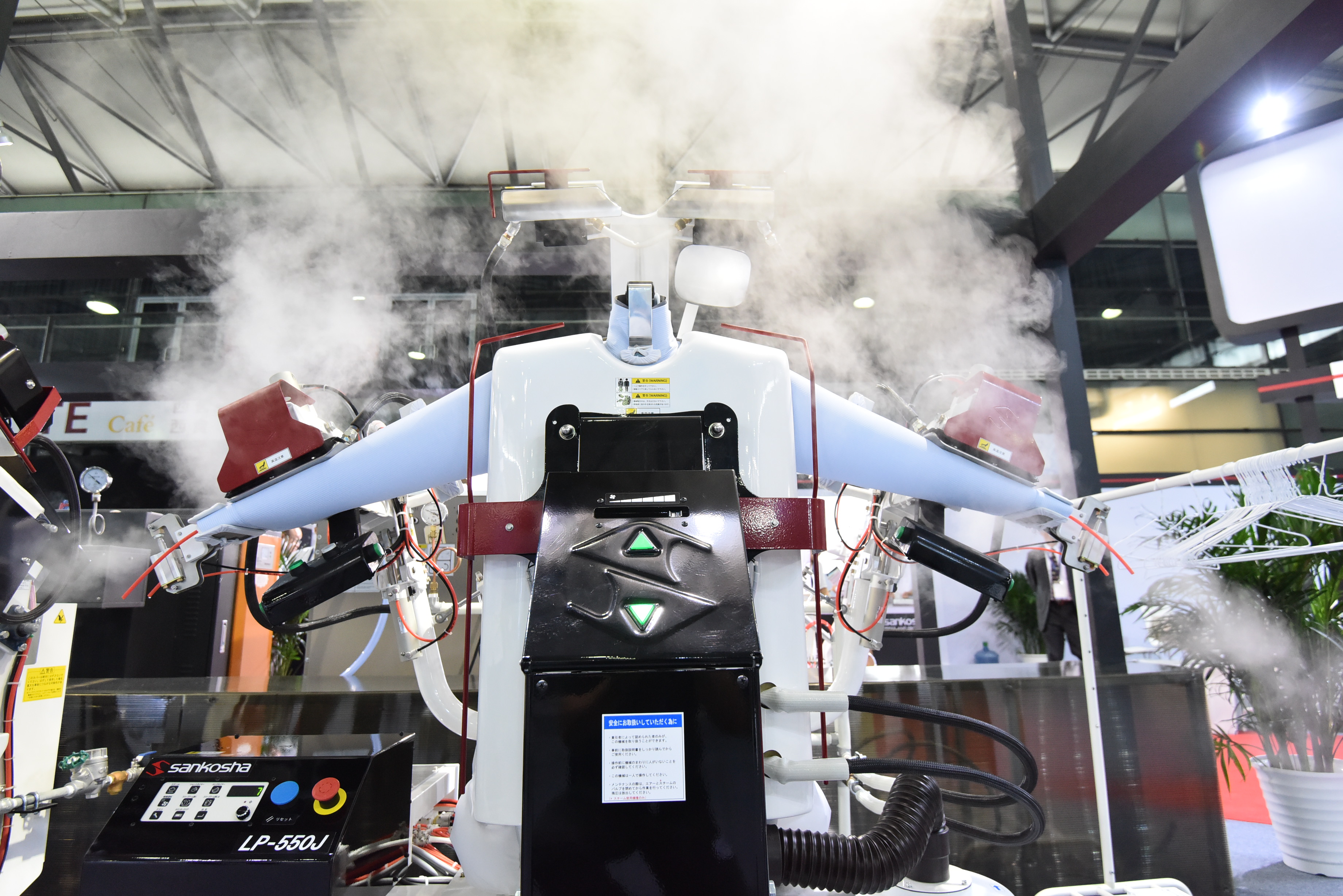 Luxury Care Expo, Meet Your Target Clients

★ High-end clothing laundry and care shop
★ Luxury goods (bags, shoes, leather clothes, sofas, accessories, etc.) care shop
★ Luxury brands' product maintenance departments or customer service centers
★ Physical vintage shops, second-hand luxury recycling organizations, e-commerce platforms
★ Luxury car 4S shop, luxury car club
★ Venture capitalists, angel investors
★ Luxury care product distribution agent / import and export trader
★ Units and individuals with luxury laundry needs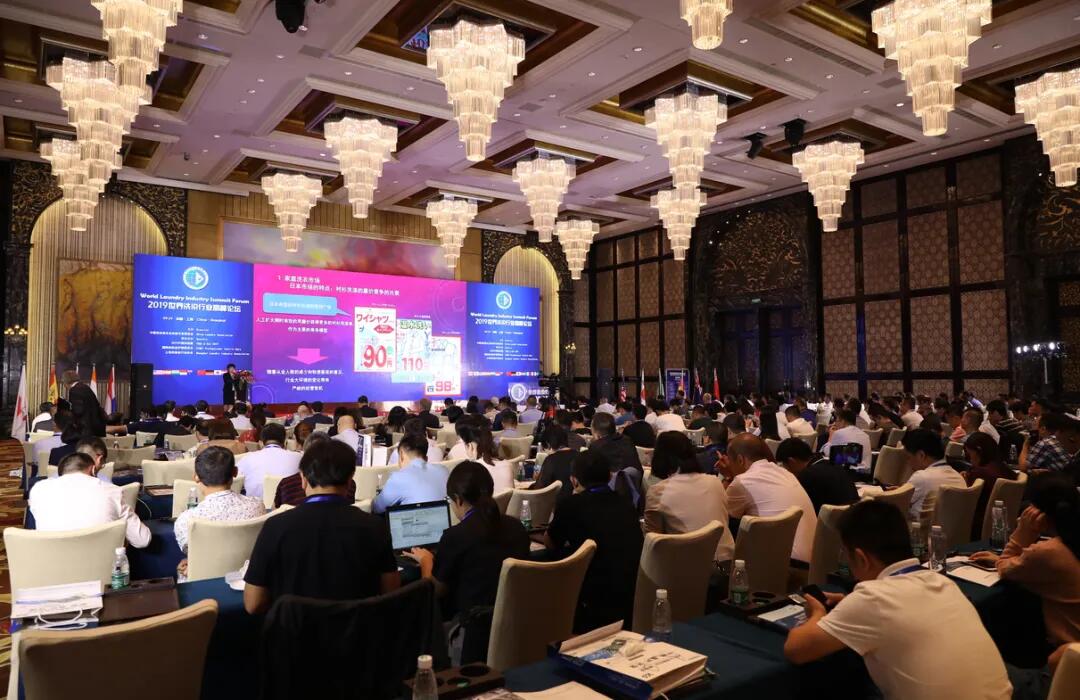 Highlighted Concurrent Activities
Luxury Care Industry Summit
Heavyweight guests invited to give speeches and have dialogues, share and exchange with industry colleagues the market status, dynamics, trends and prospects of luxury care industry, and how to develop innovative thinking, seize opportunities and respond to challenges in the context of epidemic normality.
Chinese Vintage Identification and Care Competition
Hold competitions for identification and washing care of high-end clothing, bags and other vintage luxury goods, to select and commend outstanding talents and teams, encouraging practitioners to improve working skills, and enhancing their occupational confidence and determination.
Note: The content of the event is subject to change without prior notice and shall be subject to on-site announcement.